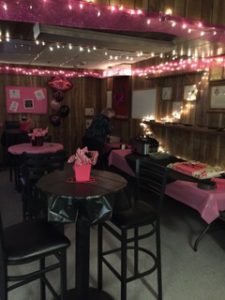 We have a great space downstairs that includes a full bar, 2 flat-screen TVs, a portable sound system with microphone and one of our fantastic bartenders.
It's perfect for your special occasion or for no occasion at all!
All we ask is for a $300 deposit to hold the space and once the register has over that in sales, we will return that deposit to you.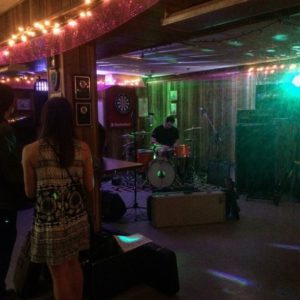 Feel free to contact Dottie or Jennipher at (907) 279-7218 for booking or any questions you may have.